Hardy Load Cells / Load Sensors
and mounting hardware
Comprehensive product range available for different loads, applications and operating conditions
Quick and easy C2® Electronic Calibration of your Hardy weighing system without the need for heavy test weights thanks to built-in chip with electronic calibration record of the load cell
Capacities from 1 kg up to 300 t
Stainless steel (also electro-polished versions), galvanized steel, nickel-plated alloy steel or aluminum
Hermetically sealed by laser welding or potted
IP protection rating IP65, IP66, IP67, IP68/69K, depending on the model
FM certification (IS Class I,II,III, Div. 1) and NTEP approval for certain models
Suitable, application-specific mounting hardware with optimum load introduction, easy to install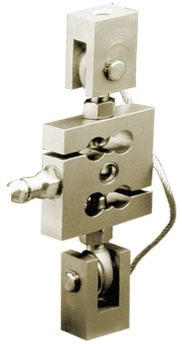 Hardy Process Solutions has been manu­facturing accurate weighing scales and industrial platform scales for 100 years. Specializing in industrial and process weighing, they offer a wide range of high-quality single point, tension and compression load cells, including e.g. single- and double-ended shear beam load cells, rocker and S-type load cells, low profile load points and footed load cells with height-adjustable rubber feet.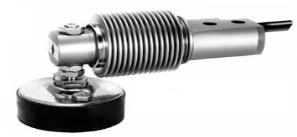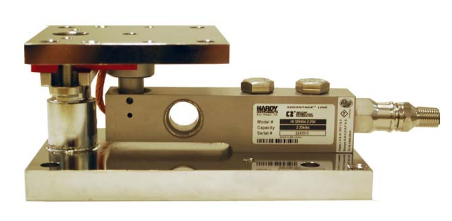 The Hardy OneMount™ Load Point series with Advantage® precision or shear beam sensors are specifically built to save customers time and money during installation, calibration, and maintenance. Each load point provides extraordinary flexibility and durability in most industrial environments. Each feature of the load point was inten­tionally designed based on nearly 100 years of process weighing experience, delivering a best-in-class measurement system for check weighers, small hoppers, bagging machines and other low capacity industrial applications as well as for high capacity tank, vessel, and hopper weighing applications.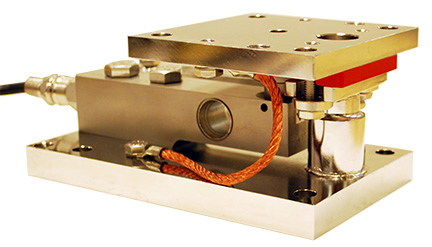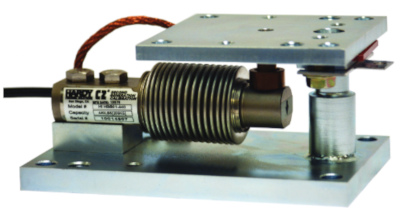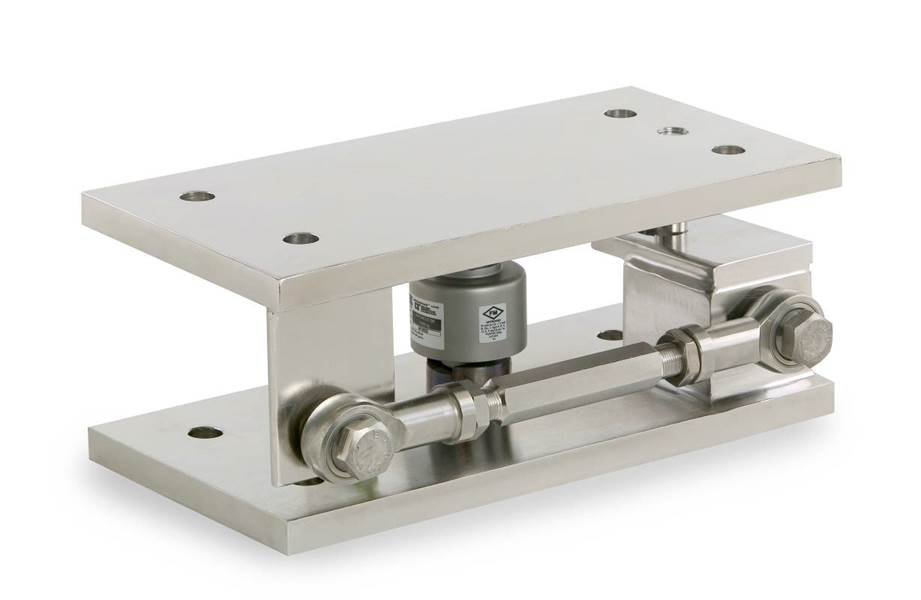 You can select from a variety of models, capacities and executions that are aligned with process weighing applications and the technical requirements of manu­facturing systems. The Hardy Selection Guide offers you detailed infor­mation and assistance to find a best-fit solution and identify the most appropriate load cell or load point for your application's requirements.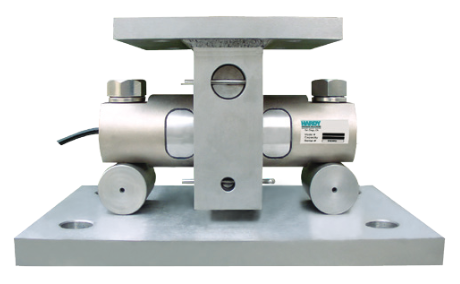 If you have any questions on load cells or load points – we will be glad to advise you on your specific application.