The Hardy HI 1734-WS Point I/O Series Weight Processing Module is an ultra-compact plug-in module for Rockwell's Point I/O chassis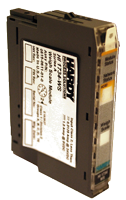 The HI 1734-WS is a true weight processing module, compared to competitive offerings that merely pass weight data through to the PLC for interpretation.  It also will have a Rockwell Add-On-Profile (AOP) that will automatically recognize the module when it is plugged into the Point I/O chassis.
The Hardy HI 1734-WS module is ideal for POINT I/O applications where fast, stable weight data and low-cost of ownership are critical components to successful machine and process design. Designed exclusively for weight processing, the HI 1734-WS enhances productivity of manufacturing systems by digitally suppressing noise and dramatically reducing scale settling time.
Ultra-compact at just a ½" wide, the HI 1734-WS module saves cabinet space over the use of dedicated instrumentation, reducing both machine cost and control cabinet footprint.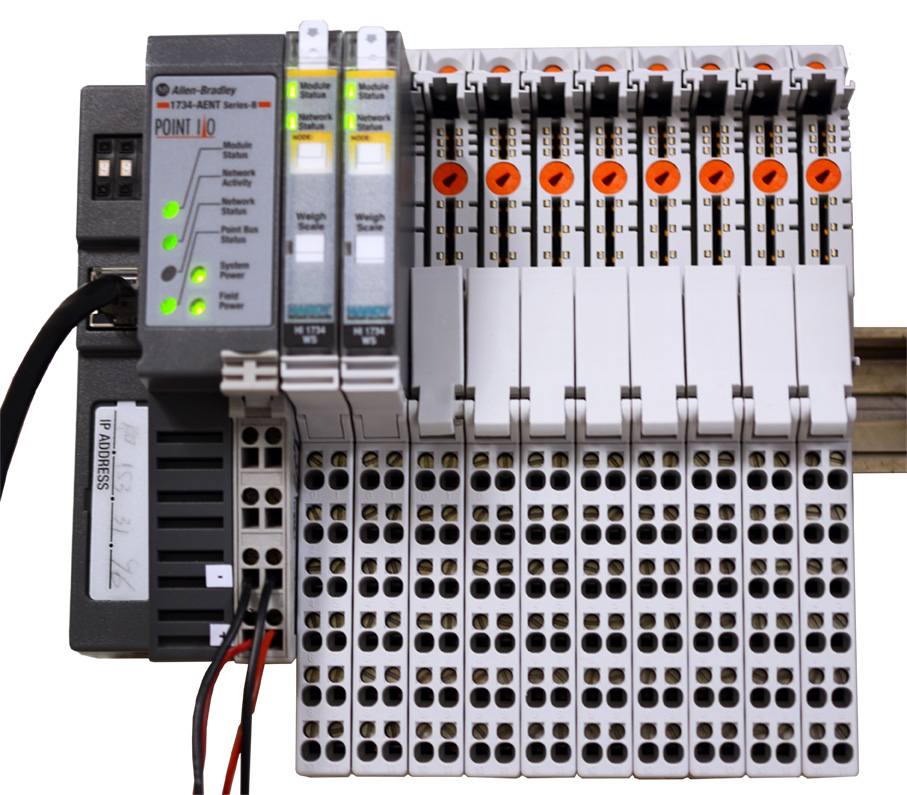 New plug-in module for Rockwell Point I/O
Ultra-compact, only a 1/2″ wide
Hot-swap, can be inserted and removed under power
C2 Electronic Calibration, fast and simple without test weights
Waversaver, automatic vibration suppression for stable, accurate weight readings
IT (Integrated Technician), integrated support tool for troubleshooting and diagnostics
Super easy and seamless integration with
Rockwell Add-On-Profile (AOP), Rockwell Automation configuration files,
Rockwell Faceplates/AOIs for HMIs, SE and ME software instruction tags
Inventory Measurement
Level Measurement
Batching / Blending
Filling / Dispensing / Dosing